Solutions For Your Measurement Needs
A-Tech supplies a variety of measurement and control instrumentation for research and industry.
We provide the building blocks needed to achieve the measurements your application requires.
Let us help you build a successful measurement chain for your application.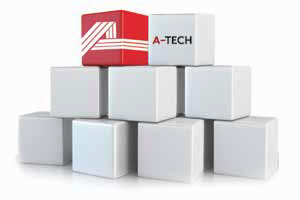 News & Announcements
Oct. 22nd, 2019
9250/9251 Universal Instrumentation Amplifier
Burster's new 9250/9251 amplifier generation unites all the features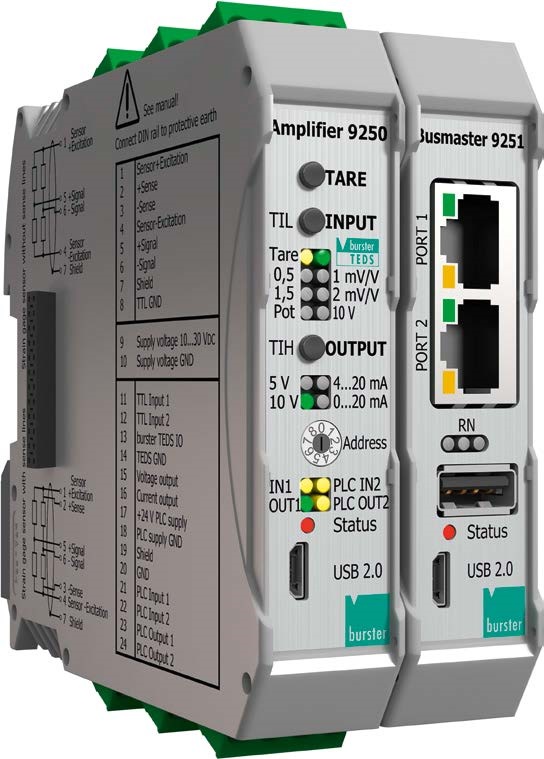 that make modern measurement data acquisition actually possible for the first time. Network-compatible, high-precision, user-friendly, smart and versatile. The combined system of amplifier module and bus controller can be integrated into any existing setup.
Sep. 23rd, 2019
New Polhemus G4 Stylus
Polyhemus's G4 Stylus is an easy-to-use, eight-inch pen-like device, where users can capture data points, and move freely around and behind objects. With the click of a button, measurements are digitized and recorded with a high level of accuracy. The G4 Stylus creates new options for digitizing large areas, and without the need for any special lighting conditions. Applications include agricultural studies and other research that requires mobile digitizing options, including outside environments.
---
The G4 hub, can be belt-worn for a complete mobile digitizing
system in the field, in the lab, and on the go.
Aug. 29th, 2019
World's first user expandable, modular measurement system with IP67 protection!
The new imc CRONOS-XT, the world's first highly dynamic measurem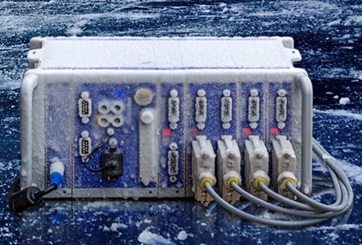 ent system that is both user configurable and waterproof. The new modular technology allows the base unit and measurement modules to be connected without tools and cables to form a complete system without sacrificing protection. The robust housing and the flexibility to choose from a variety of modules make the imc CRONOS-XT the ideal measurement system for demanding tests on vehicles, agricultural machinery and engineering applications.