Solutions For Your Measurement Needs
A-Tech supplies a variety of measurement and control instrumentation for research and industry.
We provide the building blocks needed to achieve the measurements your application requires.
Let us help you build a successful measurement chain for your application.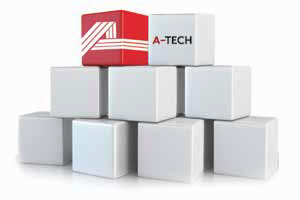 News & Announcements
Sep. 2nd, 2020
AMTI is proud to announce the long-awaited release of their new portable sports force plate!
The AccuPower™-Optimized multi-axis force platform is now even more accurate and features USB Integration.
Equipped with wheels and a handle, you can take the ACP-O with you for data collections in classrooms, weight rooms, court-side or even outside in the right weather conditions.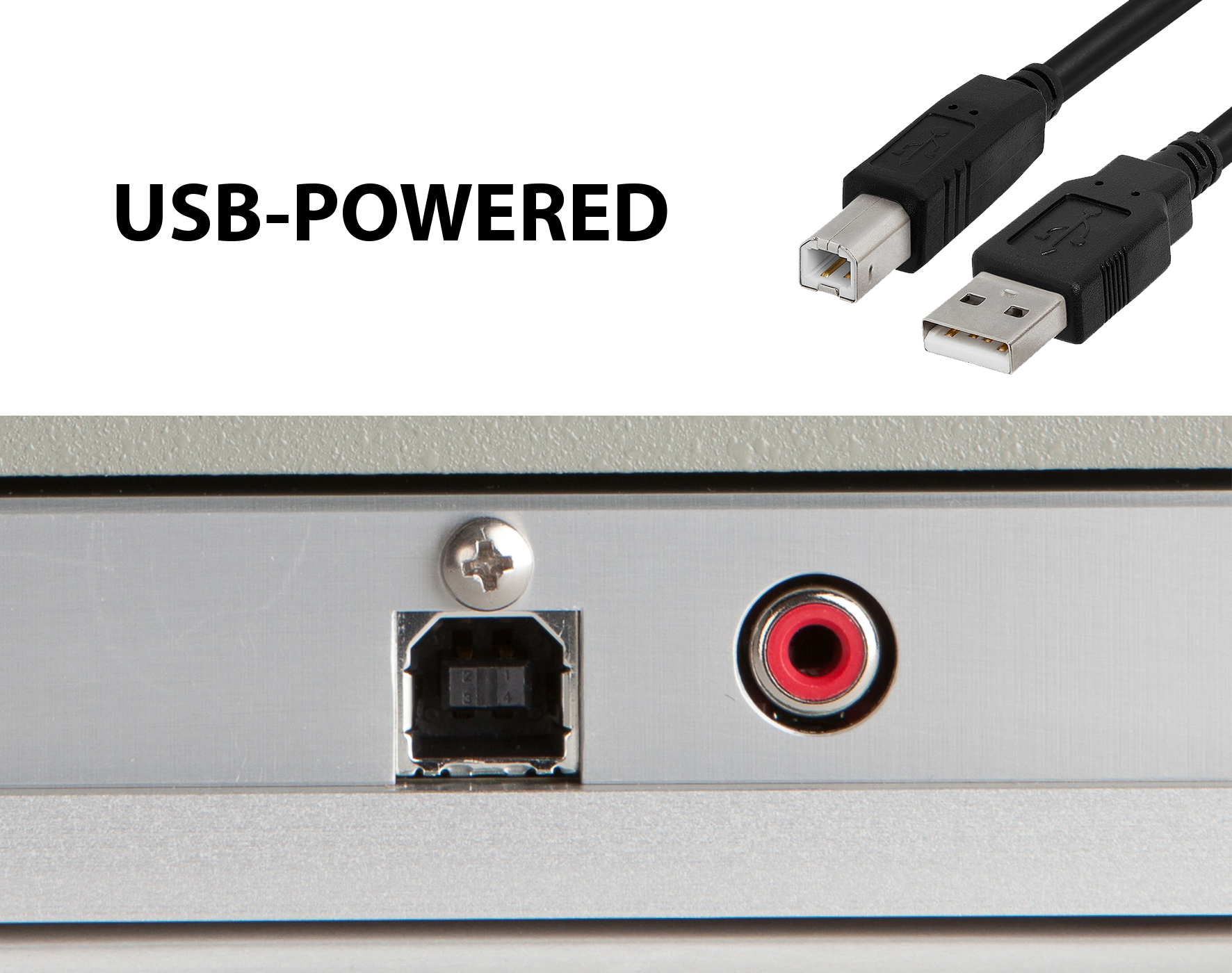 Aug. 11th, 2020
The THE600 SCARA robot with TS5000 controller is here!
The THE600 SCARA Industrial Robot with TS5000 controller from Shibaura Machine is here, and it carries more weight, is more precise, faster and less expensive.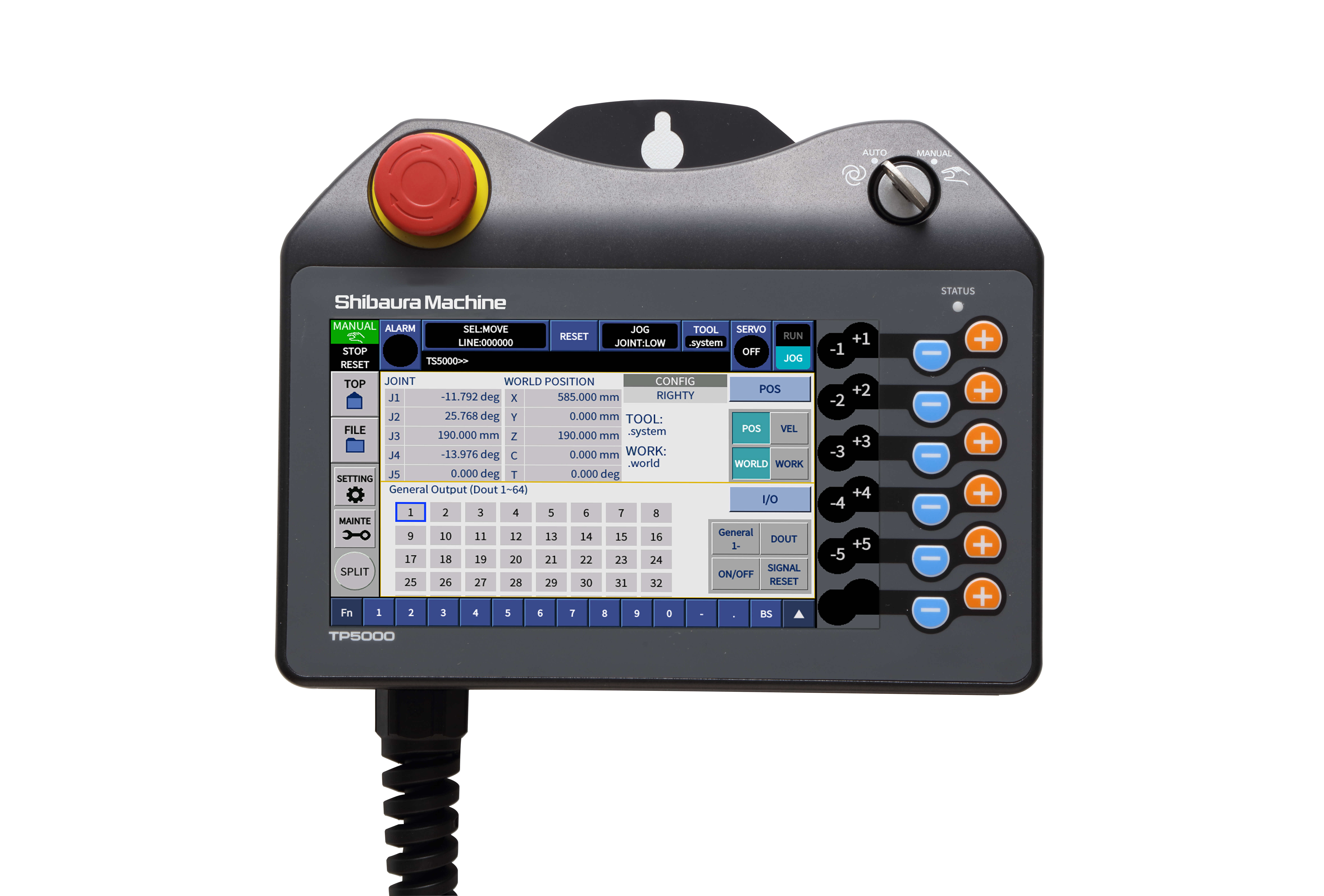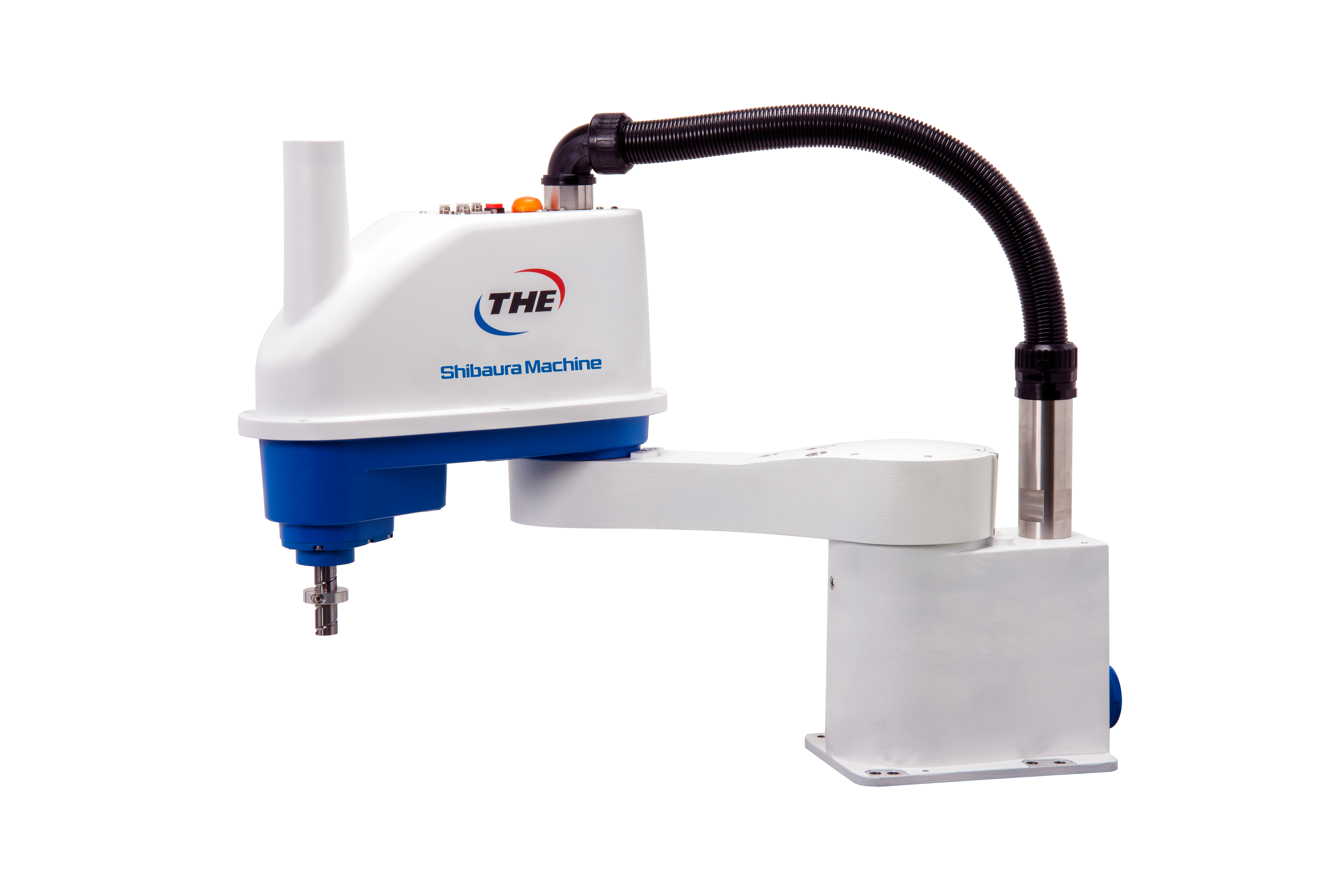 Aug. 5th, 2020
New version of the Beandevice 2.4Ghz ONE-TH
Featuring:
2 x Relay Output controls ( 1 Relay for Measuring OK, 1 Relay for Alarm )

Main Power Supply instead of Battery power.
This product upgrade will be based on the same concept as the BeanDevice 2.4Ghz ONE TIR MED
---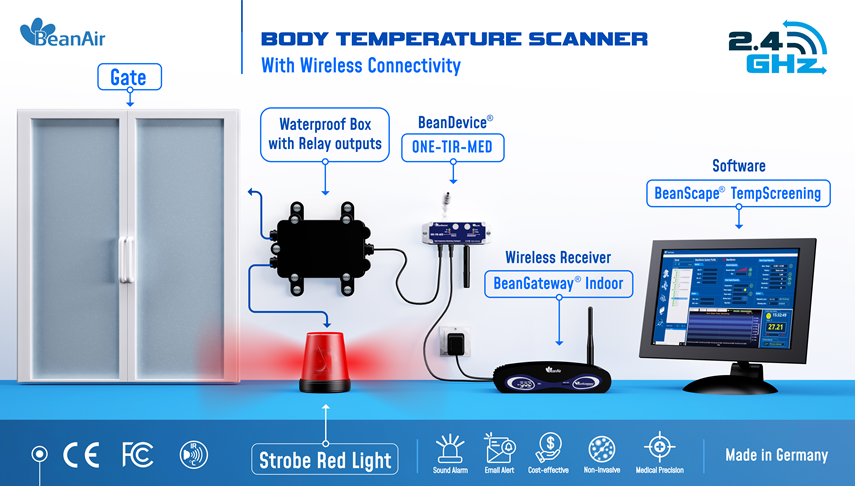 Jul. 27th, 2020
Introducing Beanair's Non-Contact Remote Wireless Human Temperature Sensor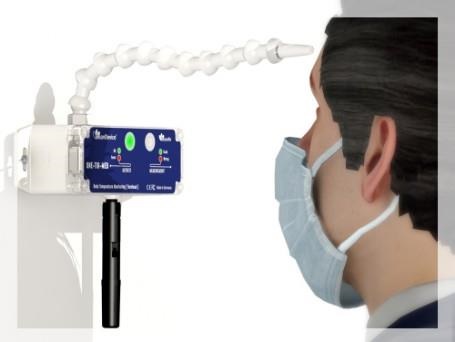 ---
This medical precision wireless temperature scanner enables fast and accurate body temperature screening. Device can be installed in an isolated area and temperature records are wirelessly transmitted to a supervision software installed in a separate room.
Jul. 15th, 2020
New updates on our Sensors, Amplifiers, Press Monitors and Servo Press Tools!
Miniature and Industrial Force Sensors
Precision Displacement Sensors
Ethernet IP Amplifiers / Conditioners
NEW Quadrature Encoder Controller Input
MicroSoft SQL DataBase support
3 NEW Servo Press Models
Force Transfer Standard and Diagnostics Meter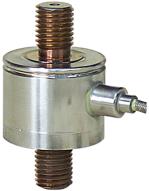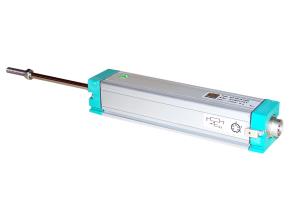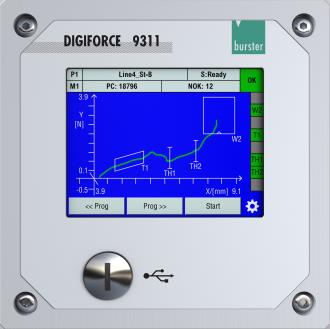 ---