Solutions For Your Measurement Needs
A-Tech supplies a variety of measurement and control instrumentation for research and industry.
We provide the building blocks needed to achieve the measurements your application requires.
Let us help you build a successful measurement chain for your application.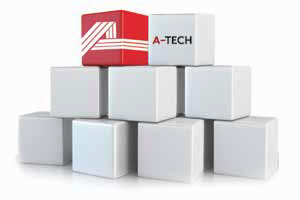 News & Announcements
Dec. 11th, 2019
New Automotive Sensor Solutions From imc And Caemax
Dx-Speed: Innovative system for measuring vehicle wheel speed
Wireless wheel speed acquisition
Wheel speed measurement without reference point
Ideal aquaplaning tests without angle encoder
Synchronous acquisition of the measured values from four wheels or axles
System can be installed and ready to use in just a few minutes
Robust design and weather-proof
WFT-Cxs: A lightweight WFT for precise measurements
"Baby" wheel Force Transducer
Power supply for the WFT sensor system
Robust, digital data interface, highly immune to interference with exact synchronization of the WFT sensor system
Up to six wheel force transducers (three WFT-2 modules) operating in one imc CRONOSflex system
All resulting measurement channels (forces and torques in x, y, z) available as standard measurement channels in the CRFX system.
Oct. 22nd, 2019
9250/9251 Universal Instrumentation Amplifier
Burster's new 9250/9251 amplifier generation unites all the features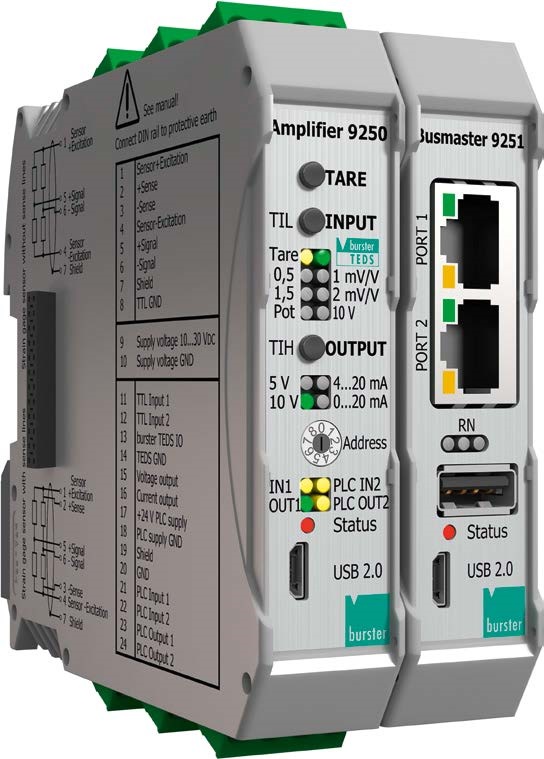 that make modern measurement data acquisition actually possible for the first time. Network-compatible, high-precision, user-friendly, smart and versatile. The combined system of amplifier module and bus controller can be integrated into any existing setup.
Sep. 23rd, 2019
New Polhemus G4 Stylus
Polyhemus's G4 Stylus is an easy-to-use, eight-inch pen-like device, where users can capture data points, and move freely around and behind objects. With the click of a button, measurements are digitized and recorded with a high level of accuracy. The G4 Stylus creates new options for digitizing large areas, and without the need for any special lighting conditions. Applications include agricultural studies and other research that requires mobile digitizing options, including outside environments.
---
The G4 hub, can be belt-worn for a complete mobile digitizing
system in the field, in the lab, and on the go.