Solutions For Your Measurement Needs
A-Tech supplies a variety of measurement and control instrumentation for research and industry.
We provide the building blocks needed to achieve the measurements your application requires.
Let us help you build a successful measurement chain for your application.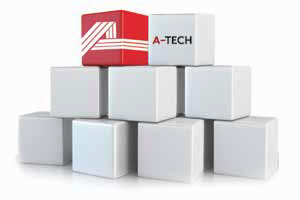 News & Announcements
Jul. 3rd, 2019
Dataforth now complies with the latest ISO9001:2015 Standard. RoHS 3 Conformance also listed below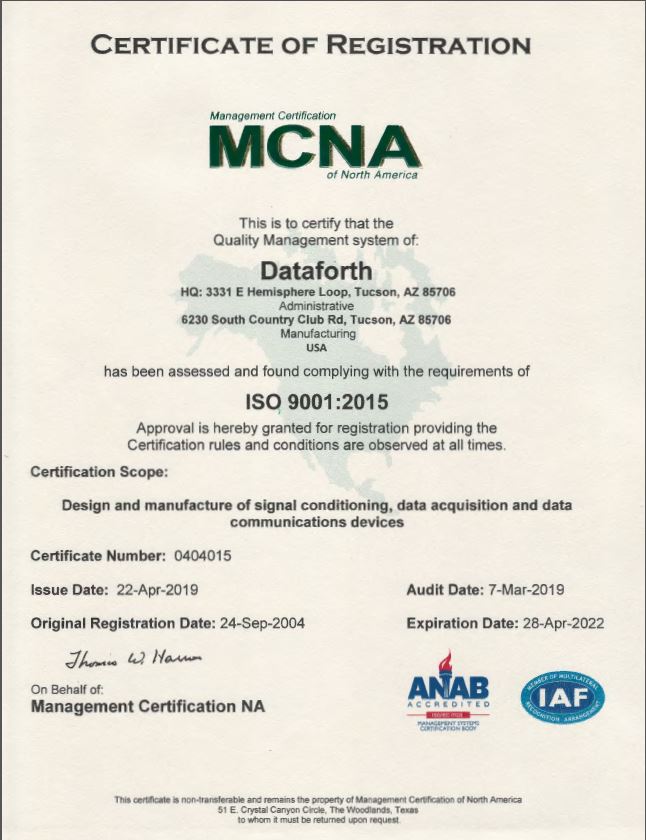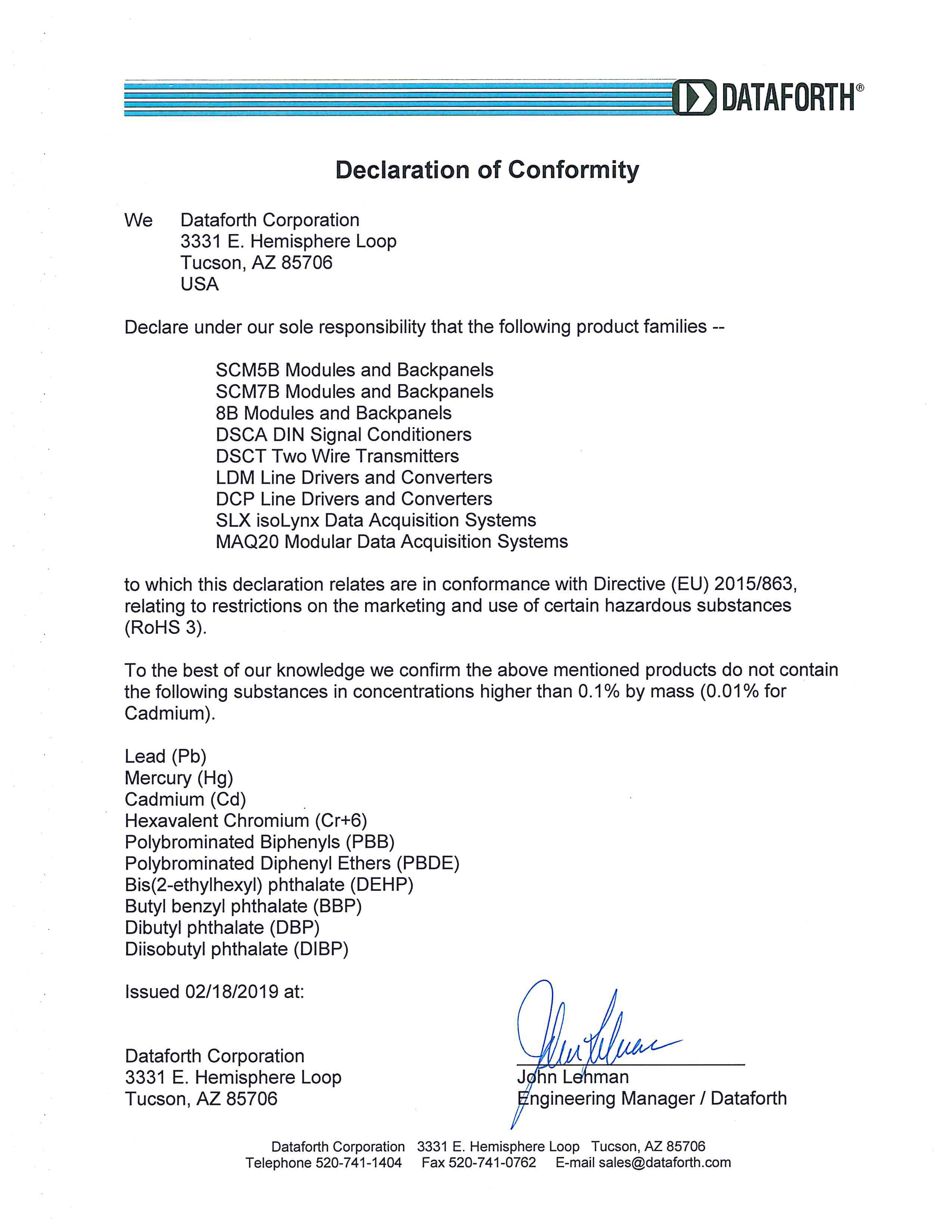 May. 17th, 2019
Universal Automotive HVAC Test System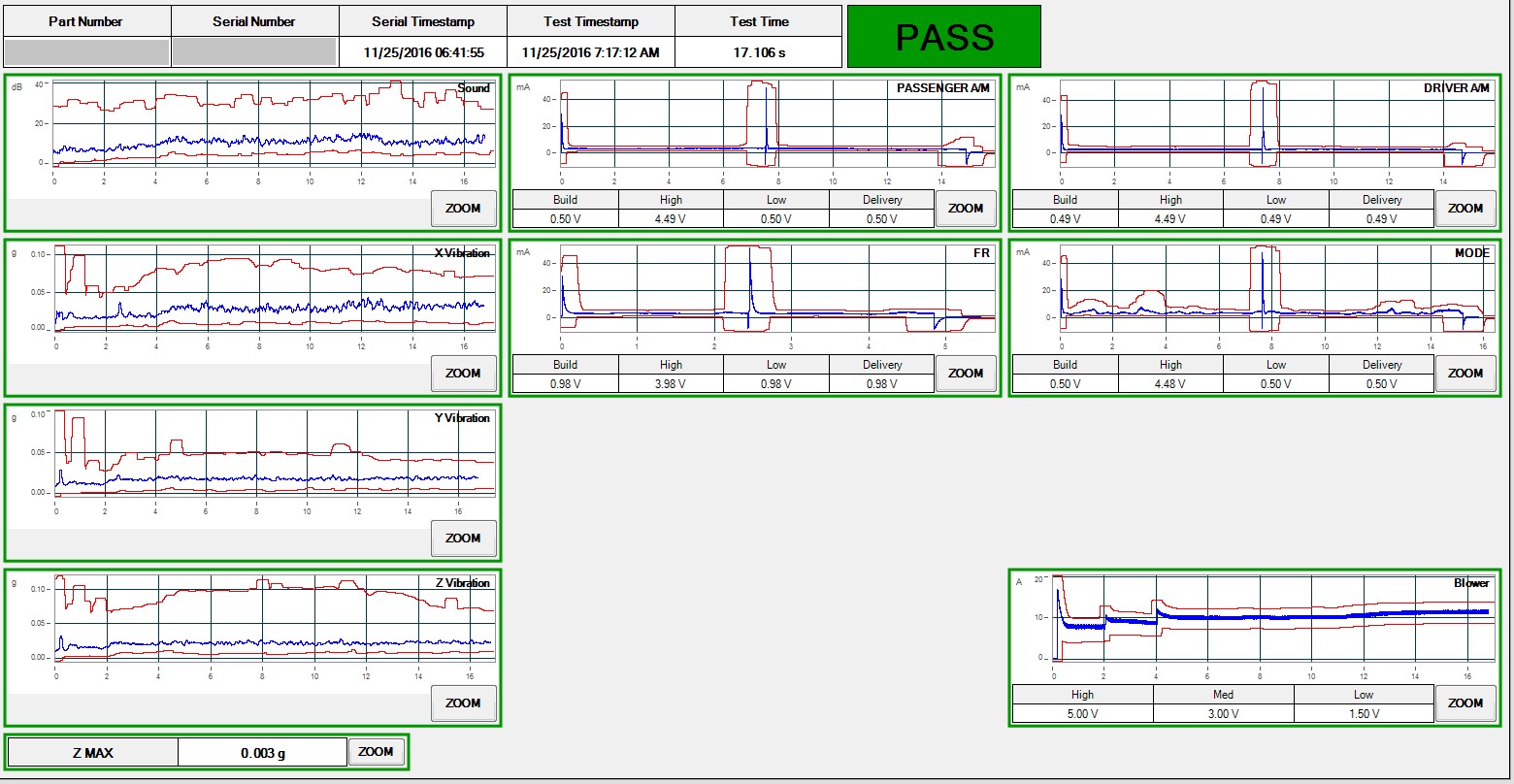 The Universal HVAC Test System provides analysis of HVAC electrical components as well as, noise and vibration, that establishes accept / reject criteria for the HVAC assemblies. The parameters include Servo Motor & Blower current and provides control, data analysis, a complete SQL database structure and graphical displays.
---
The Universal Automotive HVAC Test System will record and store the graphic signatures needed for data analysis on various product and revisions or component changes within the HVAC Assemblies.
There are various versions of the HVAC Assemblies that provide the foundation of the Universal HVAC Test System addressing the requirements of LINbus, Vdc and/or PWM control of the HVAC Assembly elements. This includes the Blower Motor and the current of all servo motors.
The equipment described herein provides for the Electrical Testing, Measurement and Control of the HVAC assemblies that the Blower Motor and up to 7 Servo Motors, In addition the measurement of vibration sensors and microphones can be incorporated.
SYSTEM PARAMETER DETAILS
---

Control and measurement of Blower Motor at various speeds, DC voltage and PWM control
DC Voltage or LINbus Control on up to 7 Servo Motors
Control and measurement of aggregate current on all the Servo Motors
Control and measurement of individual current on up to 7 Servo Motors
Vibration measurement (3 single axis or 1 Tri-axis accelerometer for X, Y & Z vibration)
Audible measurement (1 microphone)
Digital input detection for Start/Stop the test from customers PLC
Digital output detection for status of test (Pass/Fail/Running) to customers PLC
Digital outputs (8) for part model number identification and characterization
Digital input and output for Safety circuit to customers control system / PLC
Up to 5 additional audible measurement inputs, cables and additional microphones
Additional 6 spare measurement inputs
Nov. 23rd, 2018
Repair and Overhaul of Coretec Servo Presses.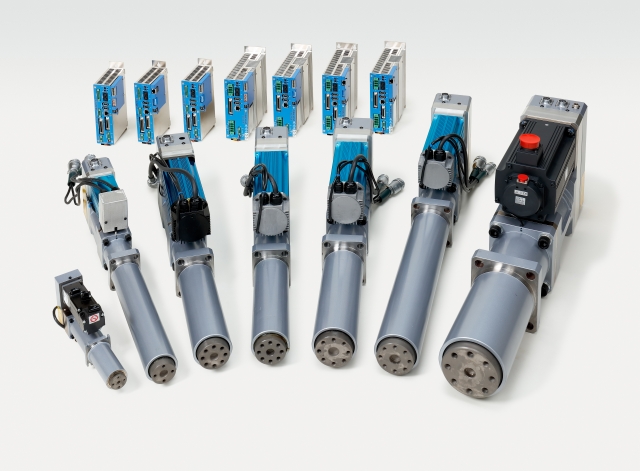 A-Tech Instruments Ltd. is certified to perform Repair and Overhaul of Coretec Servo Presses. Both the standard and the Clean Room versions.
This is a continuing process that compliments the Preventative Maintenance or Light Maintenance services we have been performing on the Coretec CS series Servo Presses.
---
We also perform electrical repair and upgrade of the complete line of Coretec Servo Press Controllers, from the basic firmware upgrades to adding new communication modules such as Ethernet IP.
In addition, we have integrated a number of components / features such as PLC's, SQL database data exchange, Safety Light Curtains and Barcode Scanners, to name a few.
We are dedicated to the continued support of the products manufactured by our business partners.
If you have any questions or an application that needs these services, do not hesitate to contact us at service@a-tech.ca or call us at 1-888-754-7008.